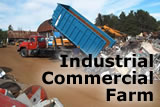 Containers We provide containers that will fit almost any size job. Call or email for more information.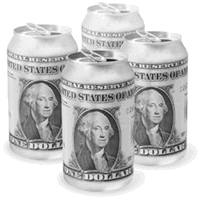 Cash for your aluminum Stop by our clean and convenient recycling center. We'll weigh your aluminum cans, pay you on the spot, and you'll be off in just minutes!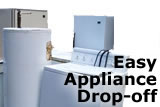 Used appliance drop-off
For a small fee you can drop off your old appliances. We'll help you unload on our convenient cement slabs, and you'll be done in minutes!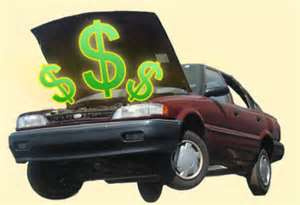 Vehicles Prepped or Unprepped.

Calculators

Check out our easy Conversion and Price Calculators...
Unacceptable Material

List of the kinds of material we cannot accept...
Asylum History

Built on the site of the Wood County Insane Asylum...
Customer Service Area

Come in and meet our helpful and friendly staff...