Effective immediately
We will no longer be purchasing used beverage containers. This includes aluminum cans of all types.
We are sorry for any inconvenience this may cause and recommend curb side recycling to ensure materials continue to be processed properly. We will continue to accept all other metal articles as they do not present the high risks associated with beverage containers.
We provide containers that will
fit almost any size job.
Call or email for more information.
Cash for your aluminum.
Stop by our convenient
recycling center.
We'll weigh your materials and
pay you on the spot!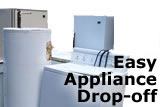 Used appliance drop off.
We'll help you unload on our
convenient cement slabs,
and you'll be on your way in minutes!
*Please see price list for any fees that may be
associated with appliance disposals*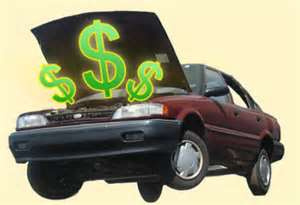 We buy vehicles prepped or unprepped.